About

We are a Team of Highly-Skilled Professionals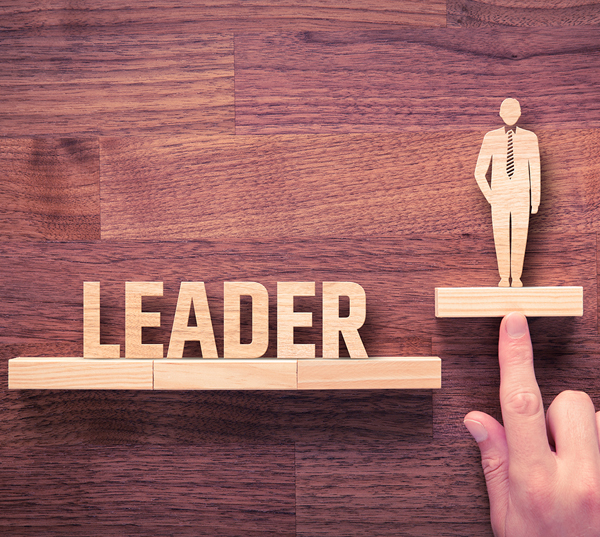 The year was 2002 when The FiA Group set out to become that Construction Company that delivers superior construction, outstanding customer service and real value for every dollar spent.
FiA's efforts focused on what has now become an ingrained operating philosophy:
Process-driven project delivery;
Superior quality building;
Unparalleled commitment to service;
Today, not only is FiA a leading provider of general contracting and construction management services in both Ontario and Quebec, we also deliver programs on a national basis for clients looking for that hands-on, customer-centric partner. Not surprisingly, we have built an enviable roster of clients in the commercial interiors industry that include financial, institutional and retail customers.
Today, The FiA group has staked its position. We are:
A competent and effective builder;
A stringent cost-controller and
A consistent provider of service and accountability.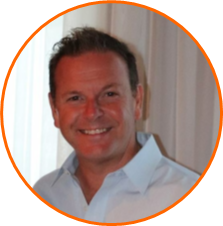 Professional and customer-focused, David captains The FiA Group with 34 years of progressive experience in building management systems and general contracting services delivery. His expansive knowledge of building technology, operations, project delivery, contract processes, reporting and financial analysis has enabled him to develop excellent team-building and decision-making skills, necessary for the efficient and consistent delivery of quality results.
David continues to network the various associations that he's an active member of such as the Ottawa Construction Association (OCA), Building Owners Management Association (BOMA) and proudly devotes time as a sitting member on the Board of Directors of the General Contractors Association of Ottawa (GCAO).
Under his leadership The FiA Group effectively delivers millions of dollars of construction work throughout the National Capital Region and Self-manages his Company-owned residential & commercial real estate investments.
Tony brings over 27 years of project management experience to every project. An excellent communicator and seasoned estimator. Tony uses innovation and accountability to achieve real value-for-dollar engineering together with seamless
project delivery.
Tony's strength lies in bringing together teams and managing resources to effectively and efficiently bring multi-milliondollar
projects to fruition.
Tony has achieved Gold Seal Certification in Construction Project Management from the Canadian Construction Association and is a past-sitting member on the Board of Directors with the General  ontractors Association of Ottawa (GCAO).
Under his direction. The FiA Group consistently completes projects both as General Contractors and Construction Managers on time and on budget.